I'm Nazmul Ahasan, an editor who sometimes hops on to do some reporting and loves to code and build interactive visualizations.
Originally from Bangladesh, I'm currently based in Washington D.C., editing news stories from South and Southeast Asian nations.
I graduated from UC Berkeley 🐻 Graduate School of Journalism in May 2023 with a concentration on data and investigative journalism.
HTML CSS Javascript — D3.js Python R OpenRefine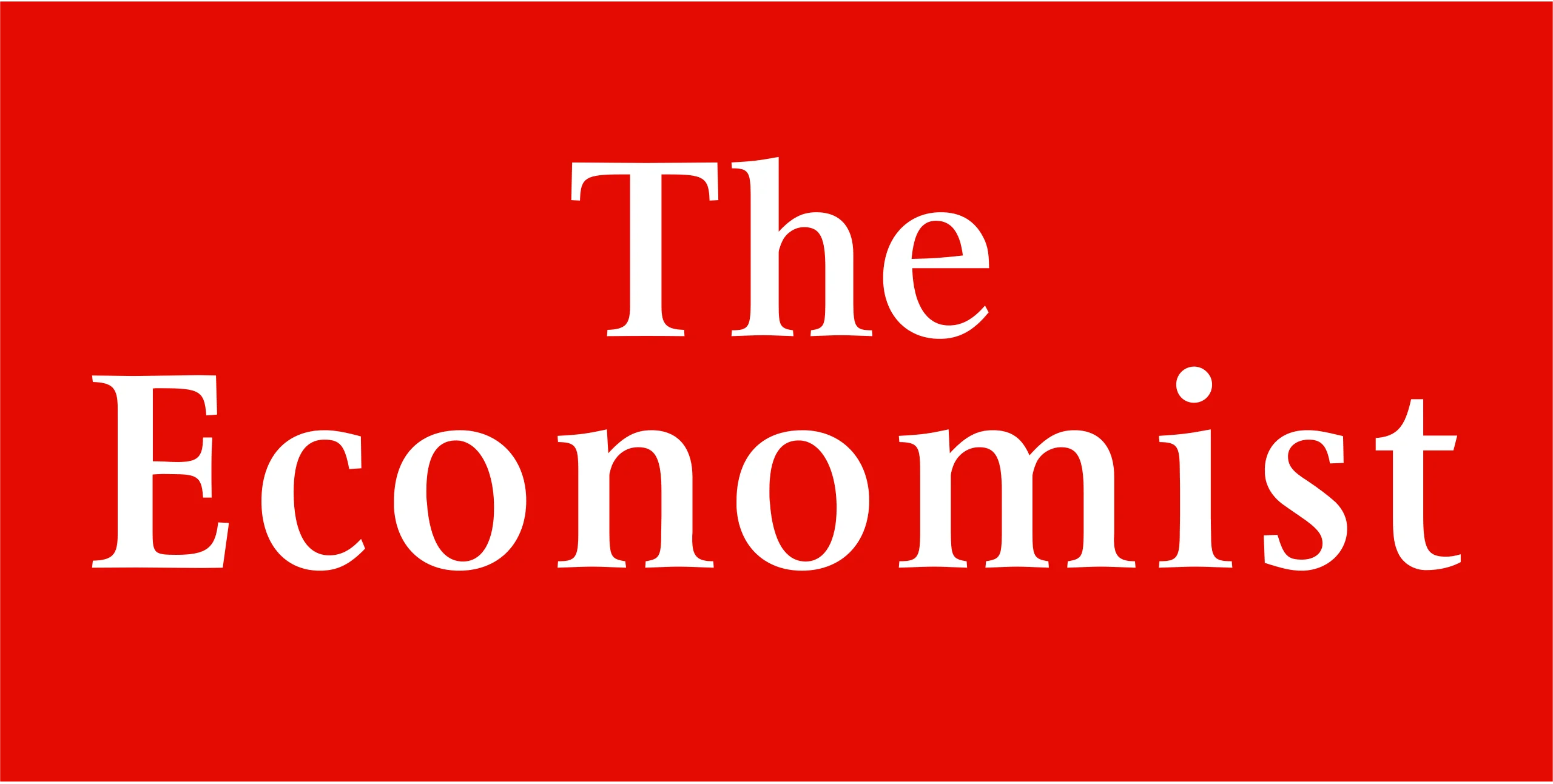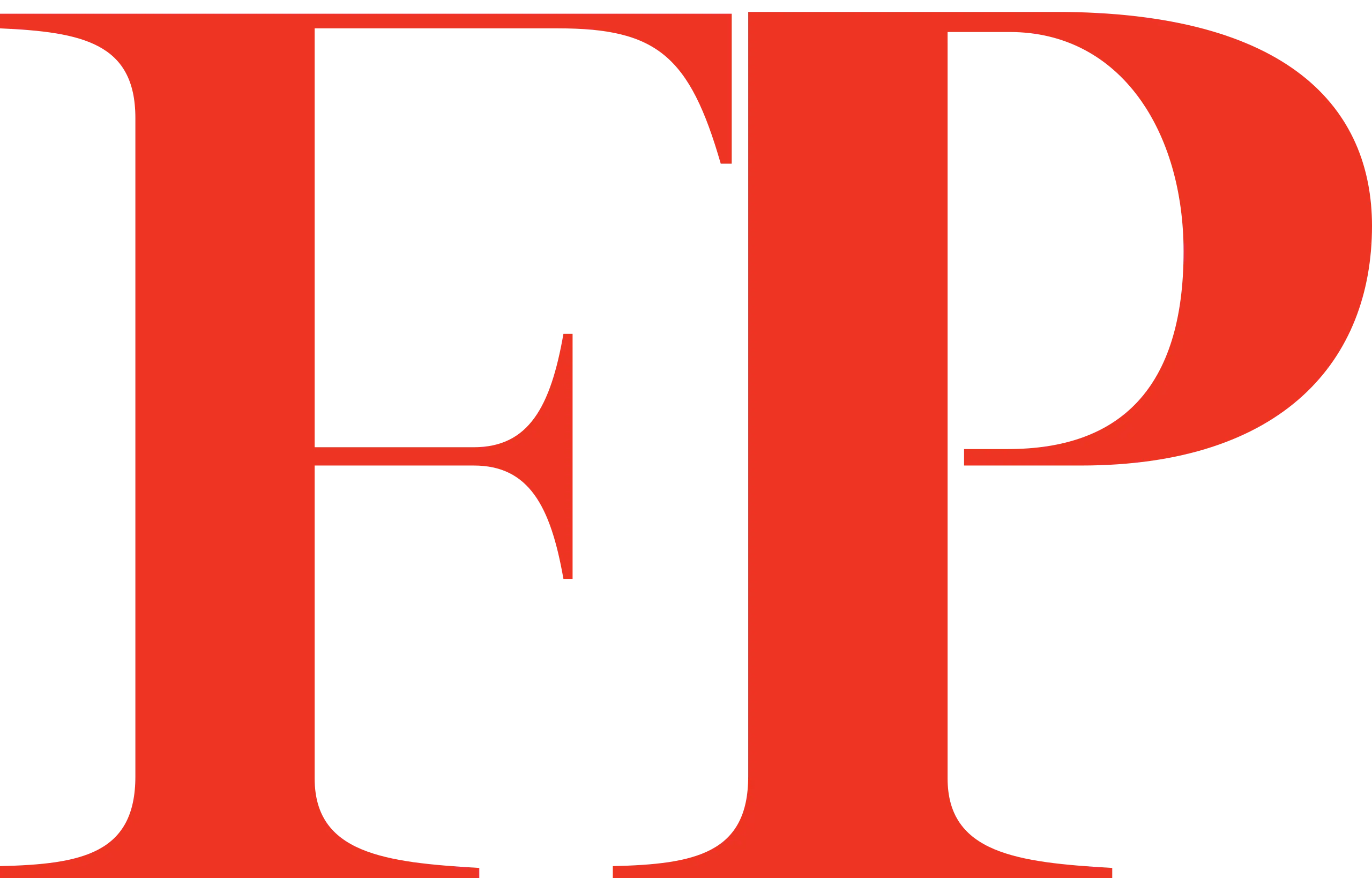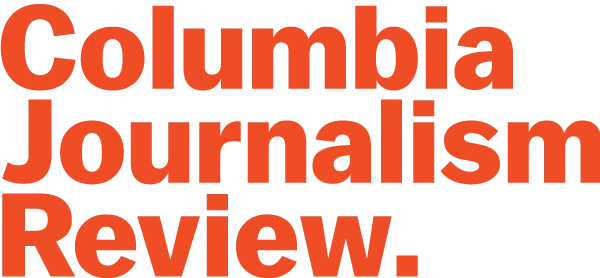 Education
Aug 2021 - May 2023
Graduated with a master's degree in journalism with a focus on investigative and data journalism.
Accolades